GOOD LUCK AT STATE TRACK!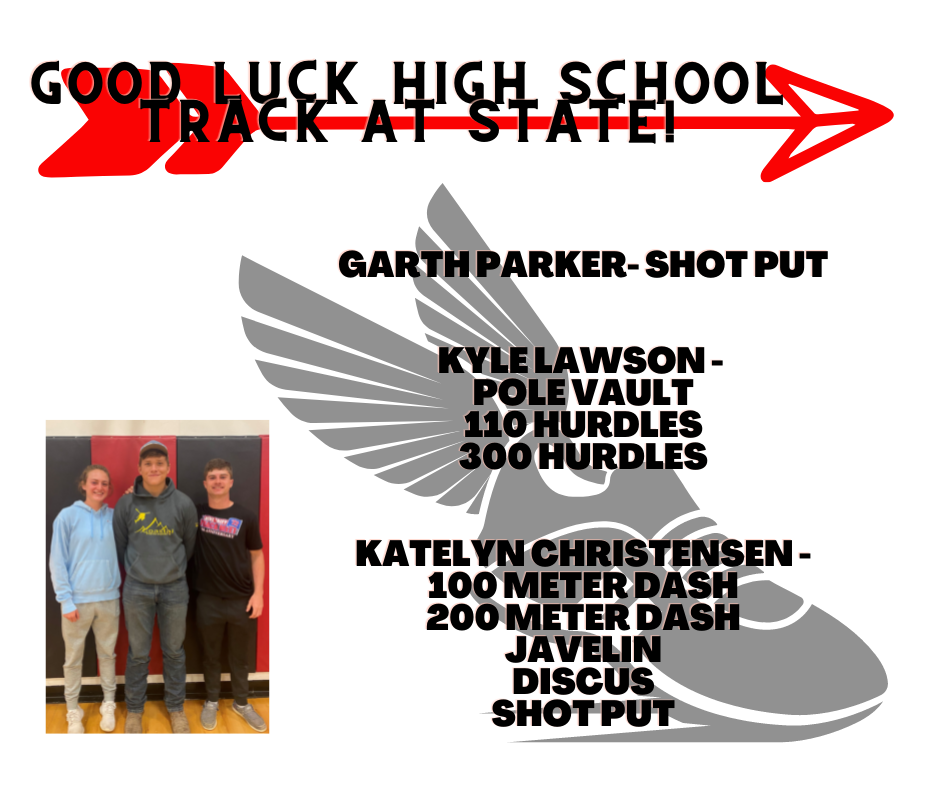 Don't Forget...Spring Concert @ 6PM TONIGHT

As of this hour today (Tuesday, 5/3/2022), the threat found on social media in the late evening of 5/2/2022 has been eliminated, and safety concerns at the school no longer exist. As planned, school will remain closed for the remainder of the day. All activities remain cancelled for Tuesday, 5/3/2022. No students should report to school. Classes will resume at 8:00 am tomorrow morning, Wednesday, 5/4/2022. The Spring Concert scheduled for today will be rescheduled for tomorrow, 5/4/2022, 6:00 pm.

Late in the evening Monday, 5/2/2022, a possible threat to our school was found on social media. The Sander's County Sheriff's Office and the Hot Springs Police Department are currently investigating the legitimacy of this possible threat. In an abundance of caution, school will be closed Tuesday, 5/3/2022, and will remain closed until the threat is mitigated. All activities are cancelled for Tuesday, 5/3/2022. No students should report to school. No employees should report to work. There will be no after school activities. There will be an update when the status has changed. Thank you, Gerald Chouinard

Spring Concert May 3, 2022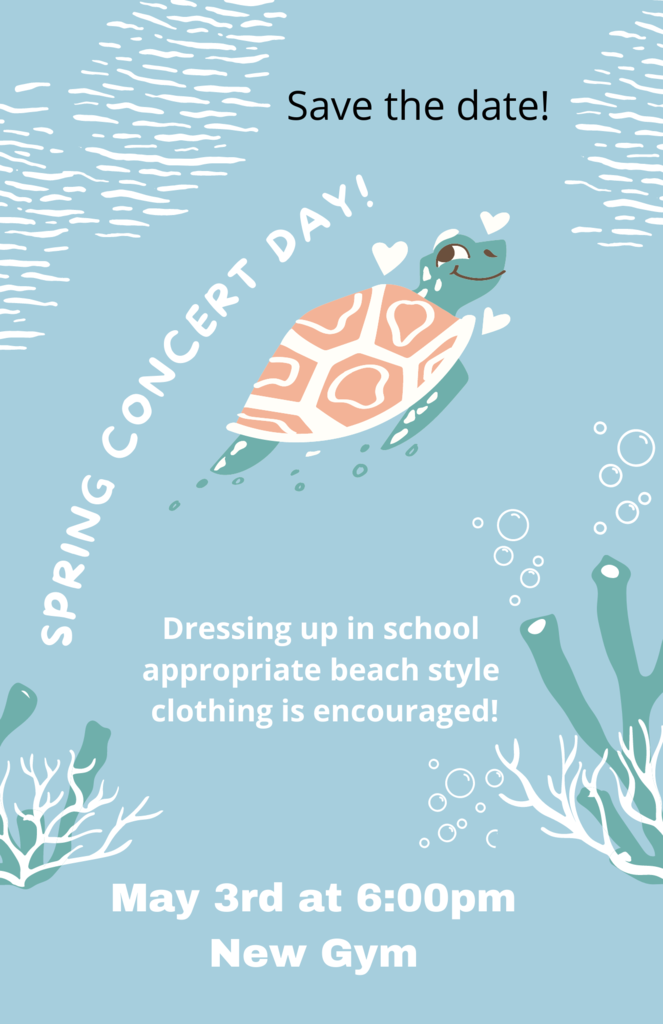 Congrats Bobo Waterbury and Russell Morton. 1st Place in Culinary Arts at State FCCLA. They will be headed to San Diego to Nationals in June.


Hot Springs Schools will be running on a 2-Hour Delay due to road conditions. Bus route pick-ups will be 2 hours later than normal pick up times. School will start at 10AM, doors will open at 9:45AM. We will be only serving lunch today.

Good Luck to our Savage Heat tomorrow!! Game Times… Lady Savage Heat vs Two Eagle @ 9AM in the Ronan Event Center. Savage Heat vs Noxon @ 10:30AM in the Old Ronan High School Gym!!!


Tuesday February 8th after Plains bball games: Junior/Senior work auction. Check out who's available! Great opportunity to hire some great help and support our students! Juniors: Sydney Viegut: hard worker, babysits, outside work, change pipe Josie Uski: yard work, work on vehicles, stack wood, baby sit, fix fence Austin Graham: baby sit, yard work Garth Parker: construction, fix fence, ranch work, welding Skyler VanDerGang: logging, outside work Seniors: Morgan Hoff: house cleaning, pet sitting, baby sitting Moira Lonergan: take care of people, cleaning Jack McAllister: ranch work, fencing, welding Kyle Lawson: haying, changing pipe Austin Smith: social work Katelyn Christensen: change pipe, work cows, stack wood, clean, baby sit, fix fence Ava Erny: baby sitting, cleaning Vania Aafonin: hard working, fencing

Basketball Games CANCELLED against Drummond on Friday, February 11, 2022. SENIOR NIGHT WILL BE ON TUESDAY, FEBRUARY 8, 2022.

Savage Heat Basketball @ Two Eagle February 5,2022 JVB 3pm VG 4:30pm VB 7pm

JHGB Games against Plains on Saturday, February 5, 2022 have been CANCELLED!!!!

***RESCHEDULED*** Savage Heat Basketball at Noxon Wednesday, February 2, 2022 JVB @ 4PM Savage Heat @ 5:30PM Lady Savage Heat @ 7PM