GOOD LUCK TO OUR BOYS OF FALL.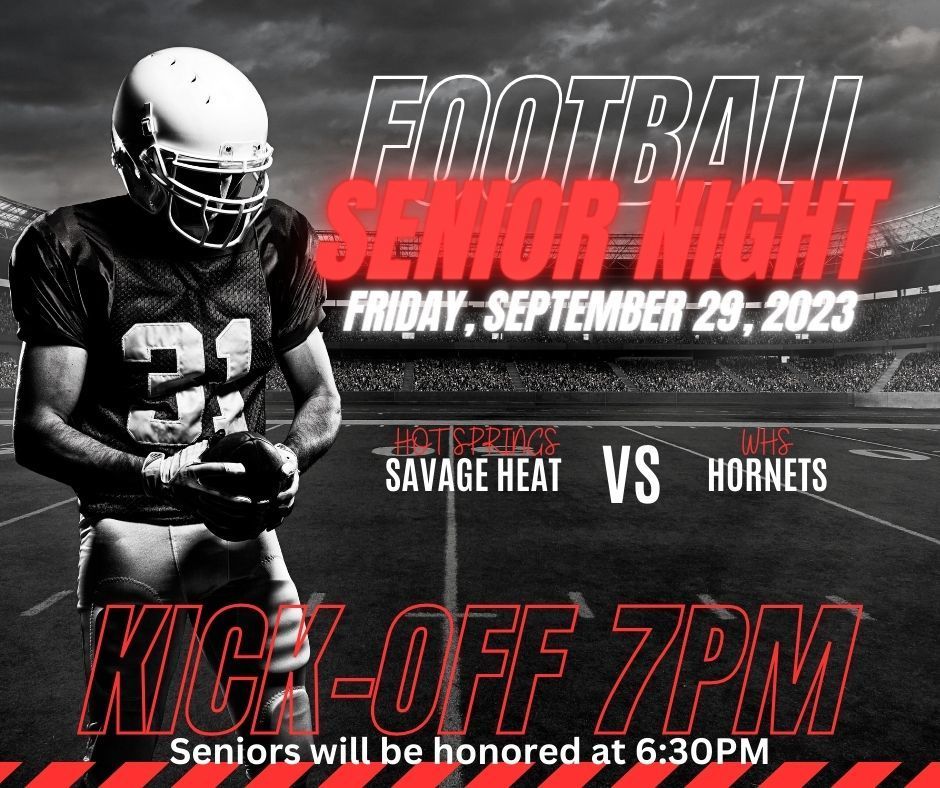 TOMORROW NIGHT IS SENIOR NIGHT. COME CELEBRATE OUR SENIORS AT 6:30PM!!!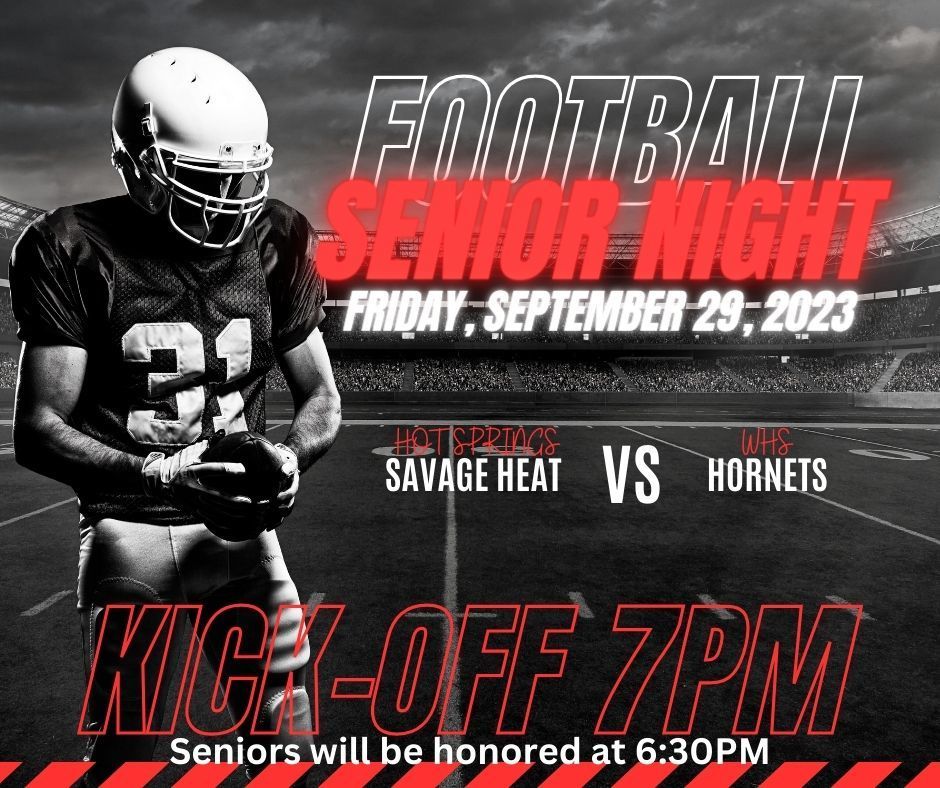 GOOD LUCK TONIGHT!!!!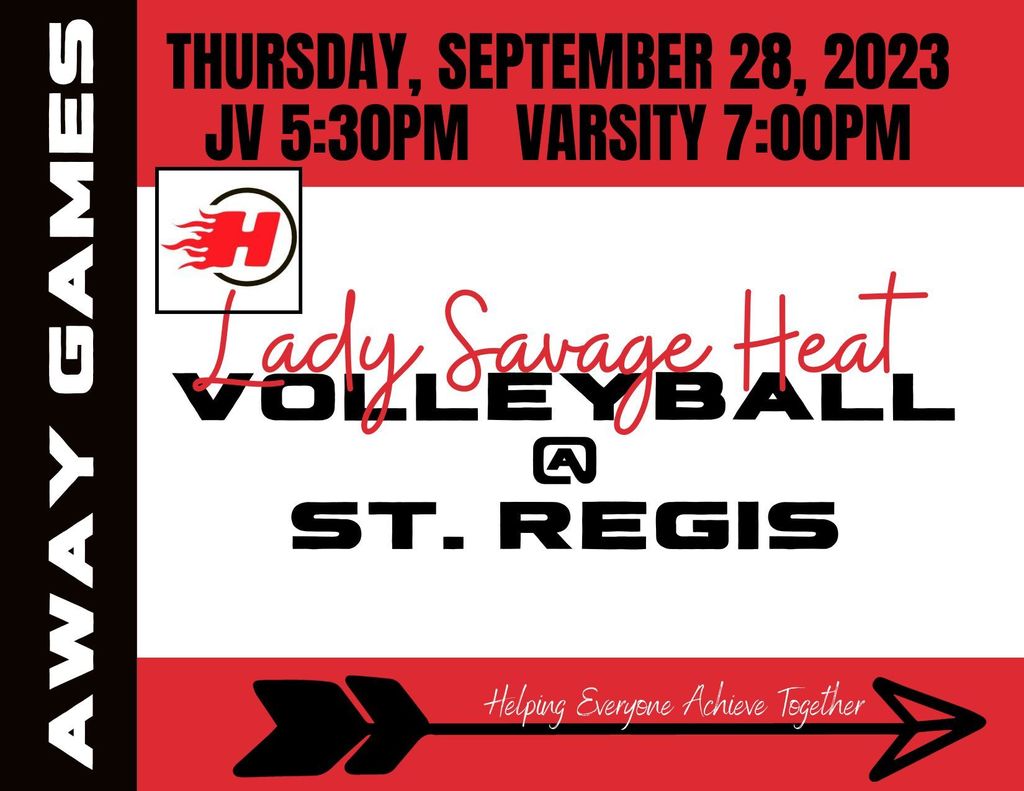 TOMORROW NIGHT!!!!

FOOTBALL SENIOR NIGHT THIS FRIDAY AGAINST WHITE SULPHUR SPRINGS. SENIOR NIGHT CELEBRATION AT 6:30PM.

Mrs. Leichtnam is offering after school homework help for our Junior High and High School students.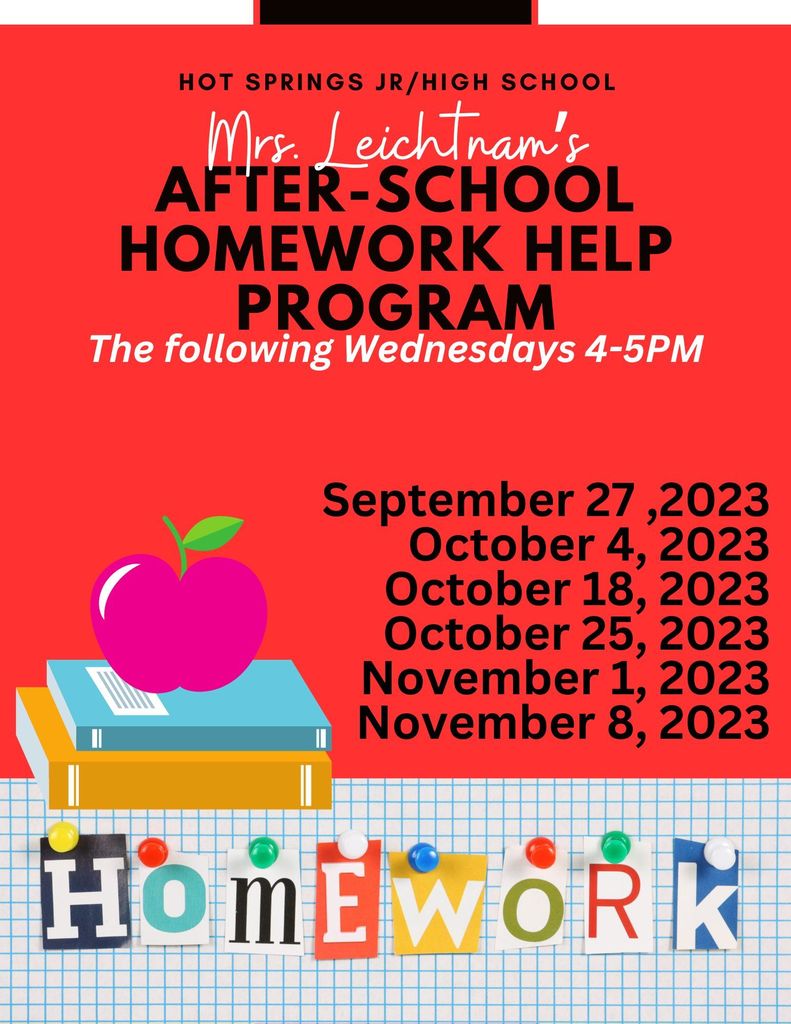 The Homecoming Football Game against Gardiner on Friday, September 22, 2023 has been CANCELLED.


September School Board Meeting has been rescheduled for Thursday, September 21, 2023 at 7PM in the High School Library.

Due to unexpected circumstances, the School Board Meeting for tonight, Wednesday, September 15, 2023 has been CANCELLED. The rescheduled meeting is TBD.



Concessions Manager Hot Springs Schools is looking for a concessions manager for the 2023-2024 school year. The manager will be responsible for ordering and stocking inventory, scheduling and overseeing workers, and maintaining a clean work environment during all home athletic events. Annual Stipend $4746 Interested apply online at:
https://www.hssdmt.org
Contact Brady Ovitt for more information at:
bovitt@hotspringspride.com

Mandatory Parent/Student meeting for any student grades 5-12 interested in participating in a sport. Bring your physical. All other paperwork will be filled out at the meeting. Tuesday, August 8, 2023 @ 6:30 in the Gym Activity fee $75/student will be collected

Final Budget Meeting Notice


MSU - Choose Health Food Fitness Fun!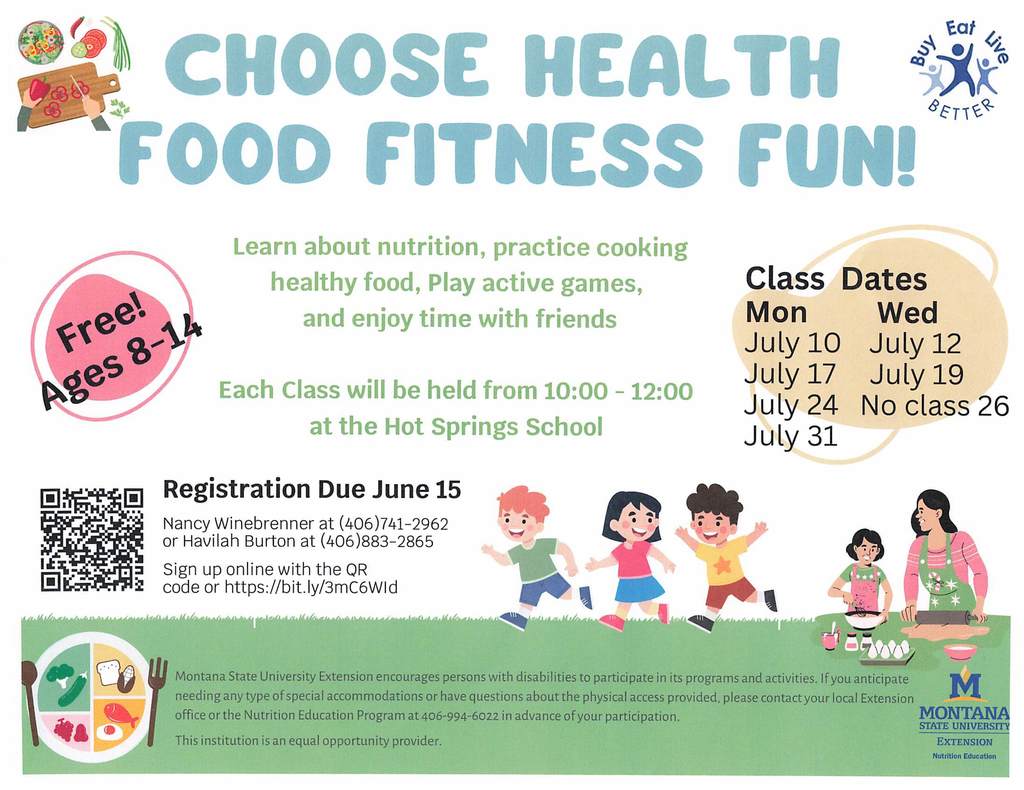 Hot Springs School Surplus Items